Midwest Commercial Truck Fleet Partners | Sutton Ford Commercial & Fleet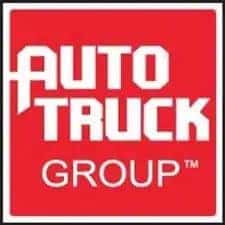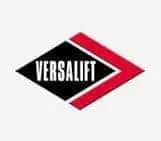 Sutton Ford seeks to provide the highest level of customer service and commercial fleet vehicles for a wide variety of different companies. Our goal is to ensure that no matter what industry you are in, the Sutton Ford Commercial Center will help you find the perfect fit for your needs. Start your search for a commercial vehicle online or by speaking with a member of our team.
We also work with a number of different fleet partners to help make this possible. Some of our current fleet partners include:
Altec
Auto Truck Group and Work Truck Upfitter
Lowa Mold Tooling
Knapheide Truck Equipment
Versalift
By having access to a wide variety of fleet partners, the Sutton Ford Commercial & Fleet truck center is able to provide a greater variety of commercial grade vehicles. We are also able to retrofit a vehicle to make it possible to have the truck custom fitted to meet your fleet needs. So whether looking for a Transit wagon, heavy duty pick-up truck, cargo van, or box truck, the team at Sutton Ford Commercial & Fleet truck center will be able to help you find the right one for you and your company.
Why Visit Us?
One of the most important reasons to visit Sutton Ford is our ability to provide your company with a fleet specificspecialist. We have members of our team who specialize in specific types of fleet vehicles, to ensure all of our commercial customers are able to get the right vehicle to get their job done. We take the time to get to know your company and your needs so that we can better help you every step of the way.