Sutton Ford Commercial & Fleet Customers
Our Customers Include:
The Asplundh Company
City of Chicago (police and department vehicles)
Cook County
Exelon Companies (COMED,PECO)
Nicor Gas
Meade
Metra
Mobility Transportation Services
U S Cellular
United Airlines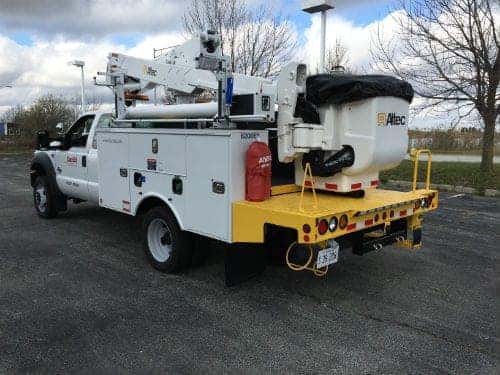 Sutton Ford Commercial & Fleet is able to not only meet the needs of individual customers looking to purchase a vehicle, but also meet the needs of commercial fleet customers. We understand that running a high quality fleet is important to our commercial customer's success. This is why we offer a number of services for fleet customers that is not available through a traditional Ford dealership.
Some of the services we provide for commercial Ford customers include:
Full Service Center
Diesel Service Center
Parts Department
Fleet Service Managers
Sutton Ford Commercial Center is able to serve both small and large businesses, and help them to meet their specific fleet needs. Our fleet service managers will meet you to get to know your company, the market you serve, and to identify the best commercial vehicle options to help increase your company's bottom line. An additional benefit of using a fleet service manager is that every company knows exactly who they will be working with anytime they may have questions about expanding their fleet or questions about their existing commercial vehicle inventory.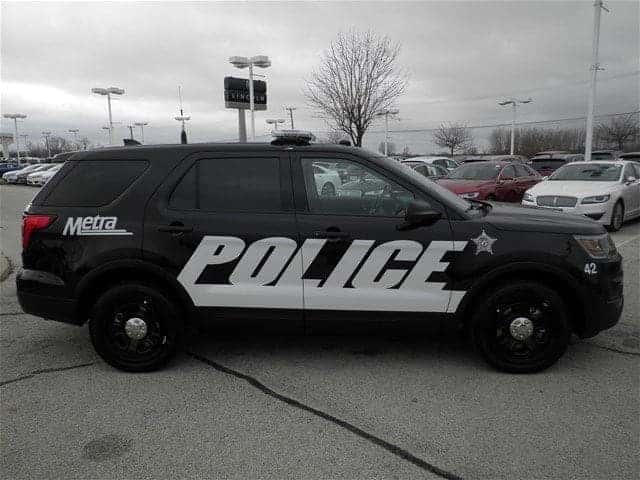 Your success as a business is our success. We will provide your company with realistic options to meet your budgeting and job needs. Quotes on fleet maintenance and repairs are accurate, and include a specific timeframe to ensure your company has the least amount of down time possible. If at any point you have questions or concerns, your fleet service manager will be more than happy to address these with you. Our doors are always open for our commercial fleet customers.