New Ford Commercial Dealership near FrankFort, IL
Commercial Ford Dealership near Frankfort, IL
Sutton Ford Commercial & Fleet is an Illinois Ford commercial dealership which is proudly serving the local community and meeting all its commercial vehicle's needs. Our commercial Ford vehicle center staff is well-trained and equipped with first-class equipment, which has made us the number one choice for commercial vehicles.
We have a team of commercial vehicle experts that work with you to determine the best commercial automobile or truck most suitable for your business along with delivering transparent and flexible financing payment options. We also have an astonishing and marvelous selection of both new and pre-owned vehicles as well. So, to the residents of Frankfort, IL, Sutton Ford Commercial & Fleet Dealership is a must if you are looking for a new vehicle!
New Commerical Ford Inventory near Frankfort, IL
Sutton Ford Commercial & Fleet has a wide-ranging inventory of brand new Ford models that are just right for your commercial enterprise and business. Our line of commercial vehicles includes:
F-150
F-250SD
F-350SD
F-450SD
Transit Connect
No matter what you choose, we are dedicated to serving you with the premium vehicles having the most-advanced tech-savvy features along with unmatched customer service. We take pride in always putting our business customers first here at Sutton Ford Commercial.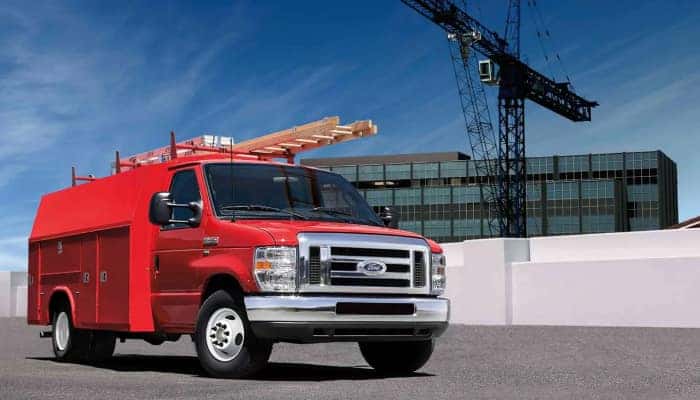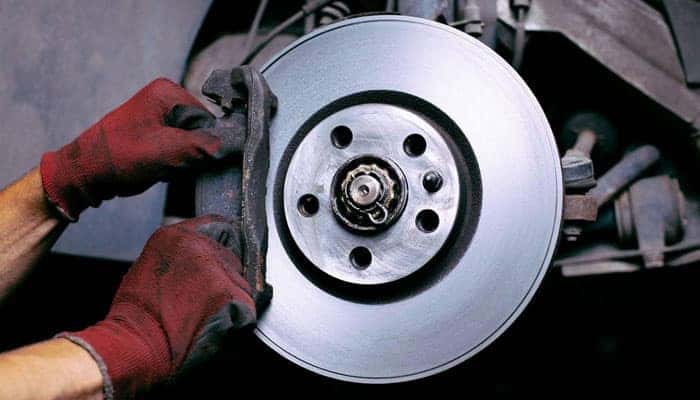 Ford Commercial Service Center near Frankfort, IL
The service center helps you keep your vehicle in the best possible shape so you can enjoy as many years on the road as possible. Sutton Ford Commercial makes sure that your investment is protected by offering onsite repair services that keep your trucks and vans safe, efficient, and well maintained as possible. We have a lot to offer including:
Certified Technicians
Genuine Parts And Accessories
Engine Diagnosis
Service and parts specials
To schedule a service appointment you just have to call our customer care or complete our online form. This form is very easy and user-friendly.
Commercial Ford Specials near Frankfort, IL
If you are looking for a brand new or pre-owned commercial Ford truck in Frankfurt, then visit us at Sutton Ford Commercial & Fleet near Frankfort, IL. We offer numerous value-adding and money-saving incentives along with special deals to make your business boom.
Buy a new or used vehcile from us at a discounted price, because we believe in delivering a great commercial vehicle at an unbeatable price.
Don't forget to check us on a regular basis as our specials are constantly updated with new attractive offers on Ford commercial vehicles.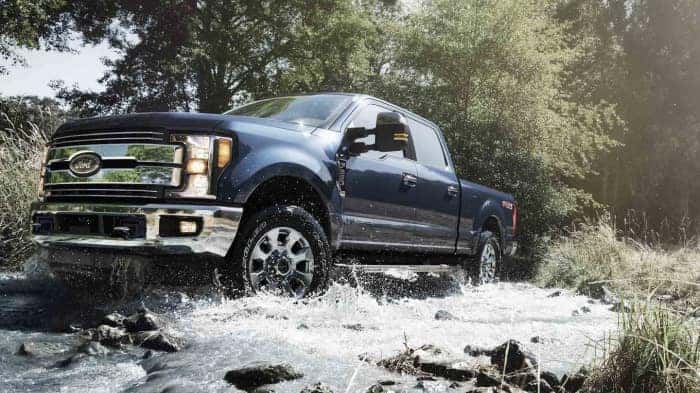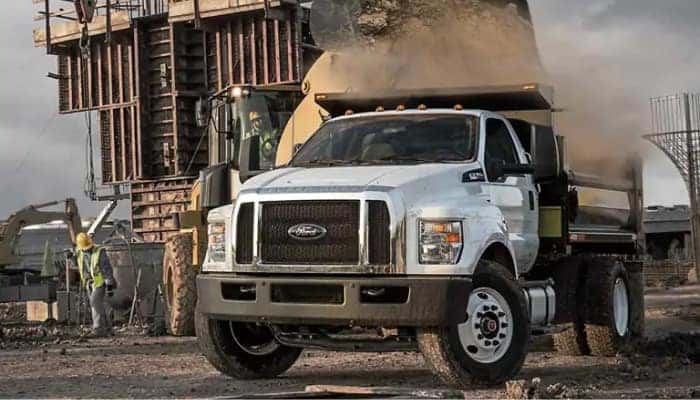 Ford Commercial Financing near Frankfort, IL
At Sutton Ford Commercial, we've got you covered. We have a team of experienced financing experts who are more than ready to help you with your needs! We help you finance the fleet of Ford commercial trucks you need to keep your business growing with things like:
Flexible Terms
No Extra Charges
Payment Calculator
Combined Billing
Well you are an expert in your business, we are the experts in helping you get behind the wheel of the a new Ford commercial truck or van!
Why Buy from Sutton Ford Commercial & Fleet near Frankfort, IL?
At Sutton Ford Commercial & Fleet we take pride in making Frankfurt a better place by meeting the local community commercial vehicles needs with our exceptional customer service, flexible financing options and well-trained technicians. Our customers always expect highly of us, and we believe in putting you first here at Sutton Ford Commercial & Fleet.
We know that buying a car is a major investment, which is why we deliver comprehensive services with an extensive range of commercial models to give your business a boost and take it to the next level.