Aluminum vs. Steel: Which Truck Body & Beds are Better?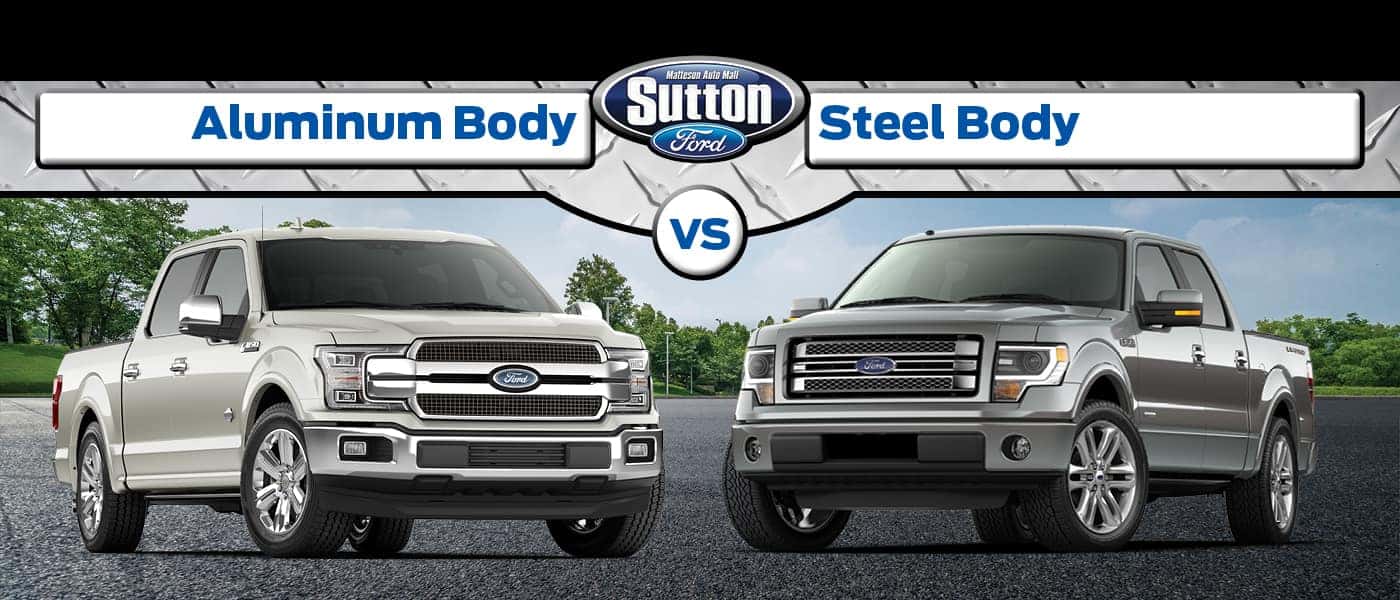 In recent years, a heated debate has arisen in the trucking world, dividing the biggest brands right down the middle. As automakers continue to adapt and advance their vehicle designs, some brands have opted for aluminum body trucks as an alternative to the conventional steel body type. To help you decide which of these two truck types is best for your needs, our specialists at Sutton Ford Commercial and Fleet put together a comprehensive breakdown of aluminum vs. steel trucks.
If you're in the market for a new or used truck, browse through our diverse Sutton Ford model inventory, then check out our current special offers as well. Please contact a representative from our Matteson, IL, dealership online or at (708) 720-8350 if you have any questions.
Weight
Traditionally, steel has been the primary structural material for all truck body types. This is largely due to steel's impressive overall strength and durability, allowing for years of use and abuse, perfect for the typical tasks of truck drivers. However, recent advances in engineering and design have allowed for the practical implementation of aluminum alloys in overall truck design, including body panels and bed material. These advances have been welcomed by certain manufacturers, as aluminum is significantly lighter than steel, typically weighing up to 40% less than a steel bed of similar strength (DuramagTruckBodies.com).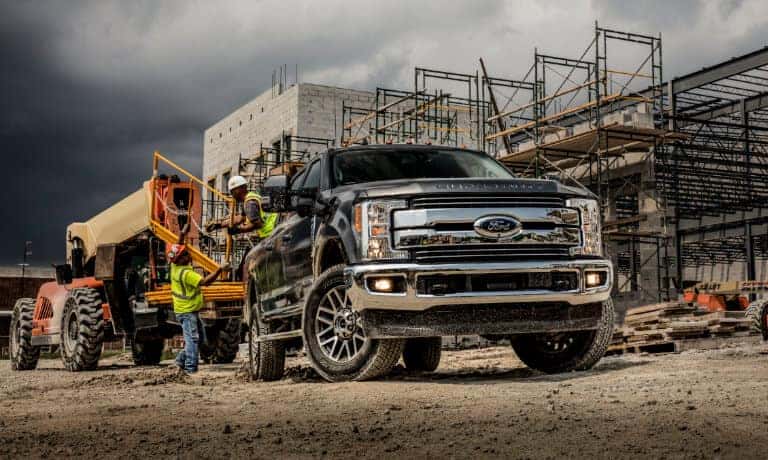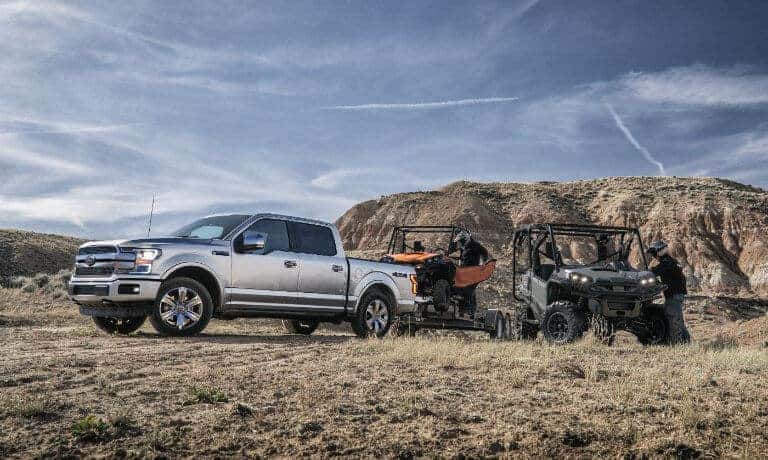 Payload
One of the benefits of a lighter truck is increased payload capacity. For every pound you shave off of the total mass of a truck, a pound can be added to maximum payload capacity, making aluminum an attractive choice for those looking for higher payload weights. However, aluminum beds do not offer the same toughness of steel beds. This means that heavier loads hold a greater chance of damaging an aluminum bed, of which can be fairly costly when compared to steel.
Fuel Economy
Another advantage of aluminum truck bodies is the higher fuel economy. The aforementioned weight savings of an aluminum body lends itself to increased gas mileage, allowing automakers to push performance without missing government efficiency requirements.
Maintenance
In the past, truck owners have been advised to consistently inspect their truck beds and bodies for bare steel spots. Scratches, dents, dings, and anything in between posed a serious threat, as exposed steel will begin to rust, and rust can easily spread and compromise the integrity of the affected area. Aluminum is resistant to rust thanks to the natural oxide that forms on the surface layer, even without protective paints or special sealant. This means aluminum requires only a small amount of maintenance, largely revolving around the lubrication of hinges, latches, and joints.
Longevity
Along with the lessened maintenance, aluminum offers improved overall longevity and life expectancy. Due to the lower weight of aluminum in comparison to steel, less general strain and stress is placed on the tires, fuel system, and engine components of a truck.